These are the collective works of Julius Cruickshank — a multidisciplinary creative director using modern ideas, design and technology to craft original experiences.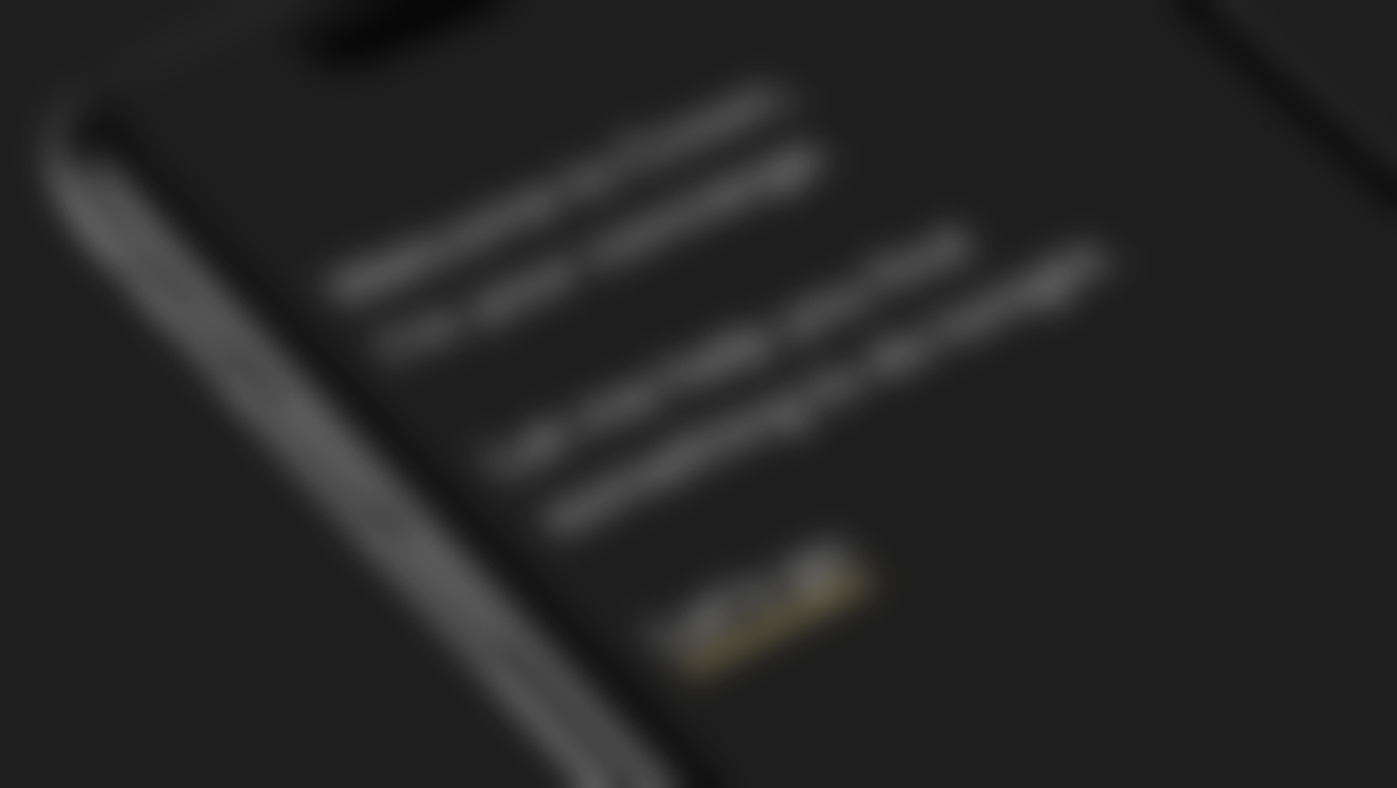 There's more to Crown than just the casino, and now there's an app to let visitors know.
App Design, UI/UX, Creative Direction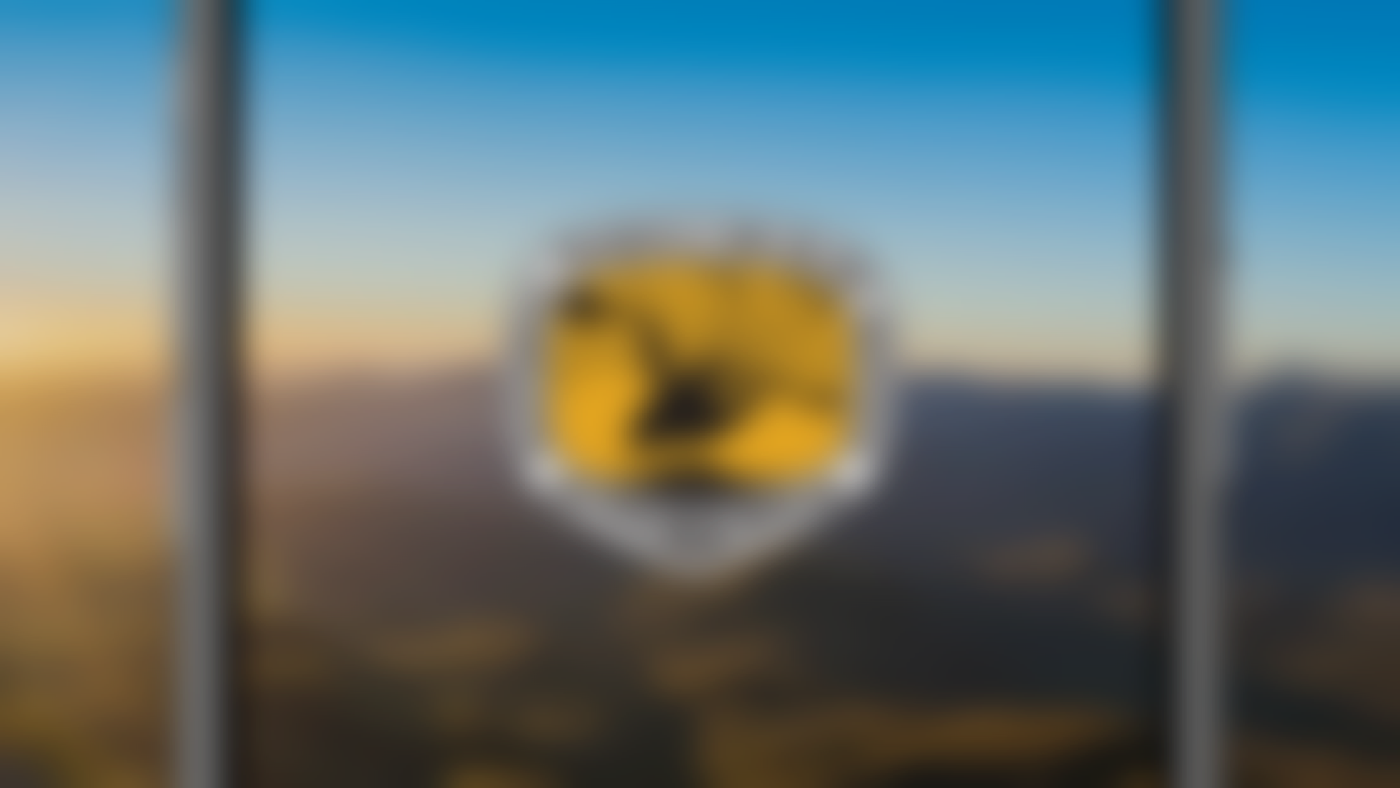 Discover a new adventure in the New South Wales outdoors.
App Design, UI/UX, Creative Direction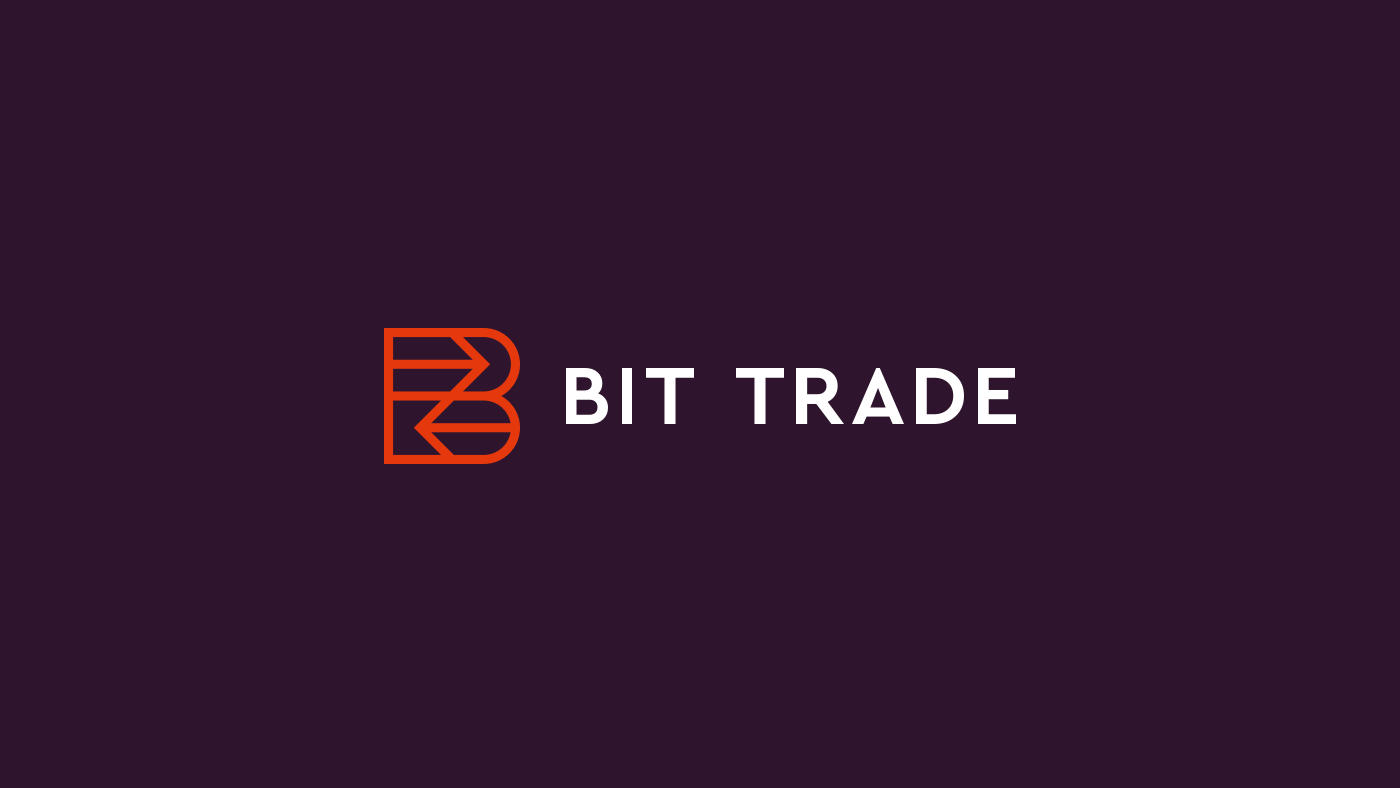 Bit Trade Australia specialises in delivering Bitcoins to Australian customers
Branding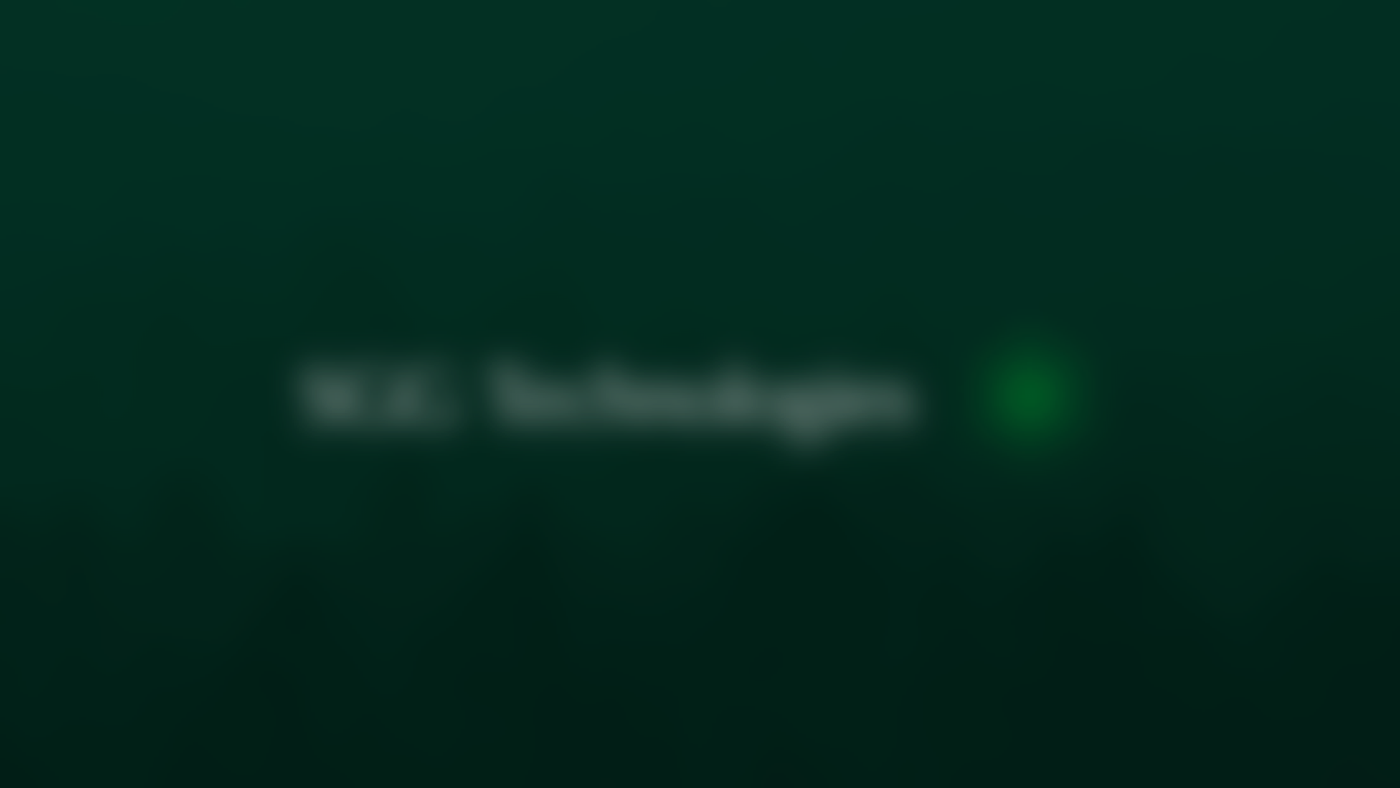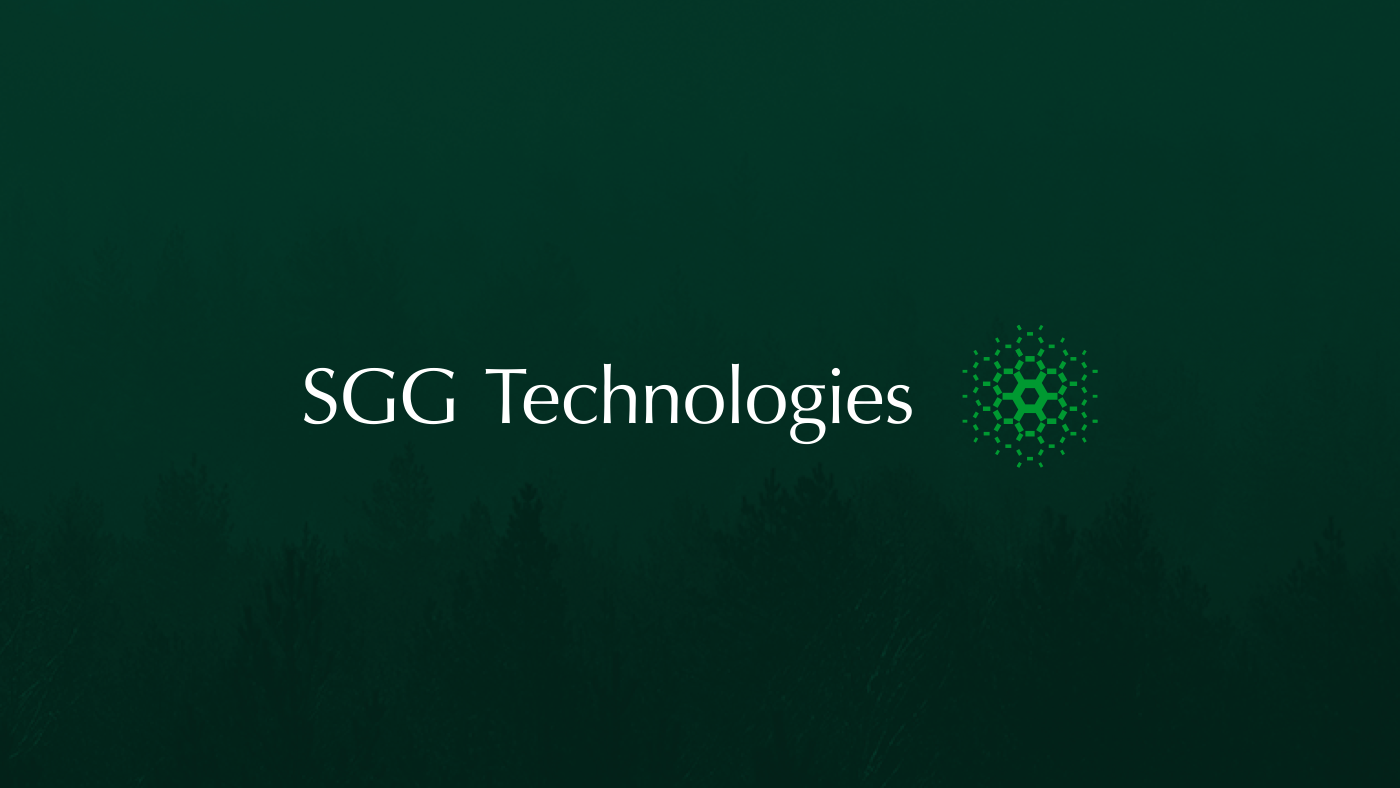 SGG Technologies is an Australian based business applying innovative chemistry to solve enduring problems.
Branding, Web Design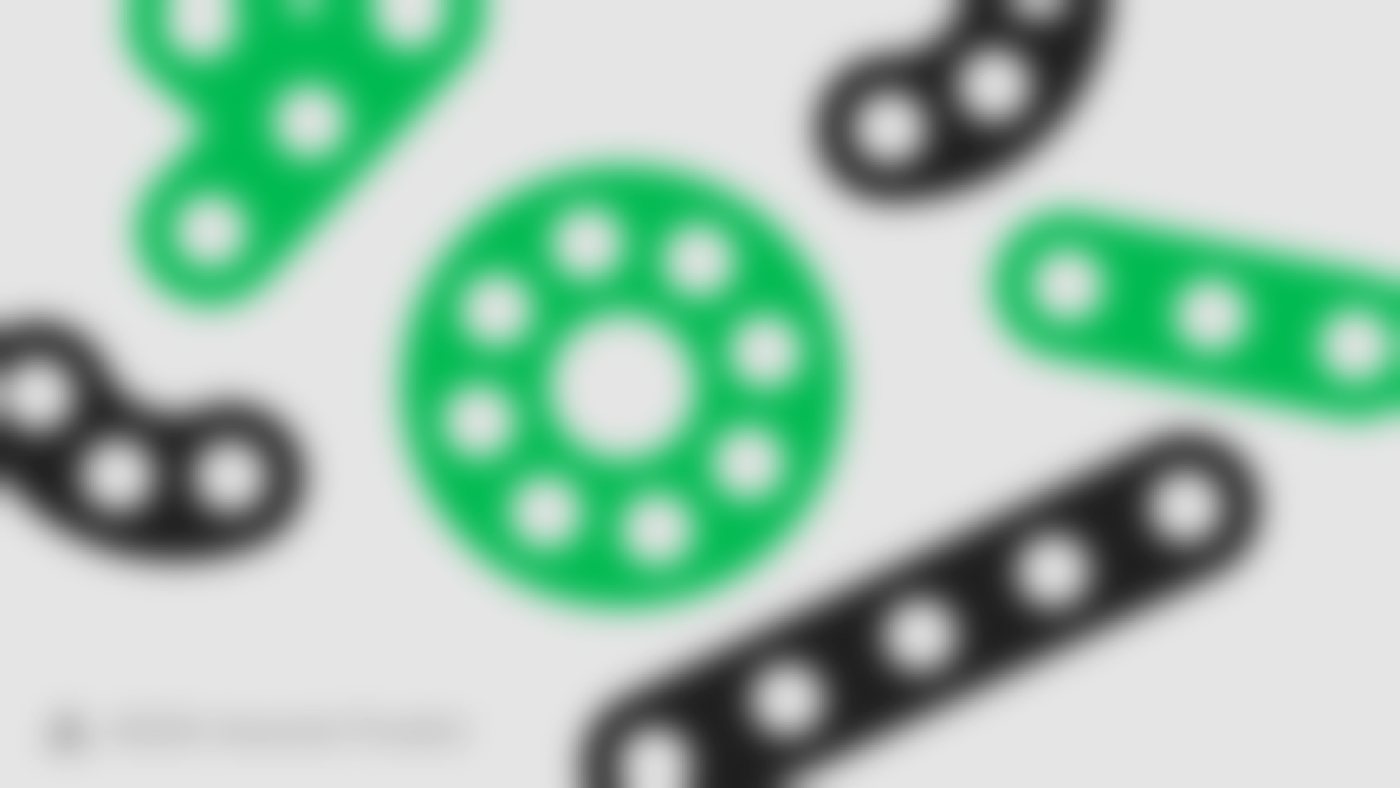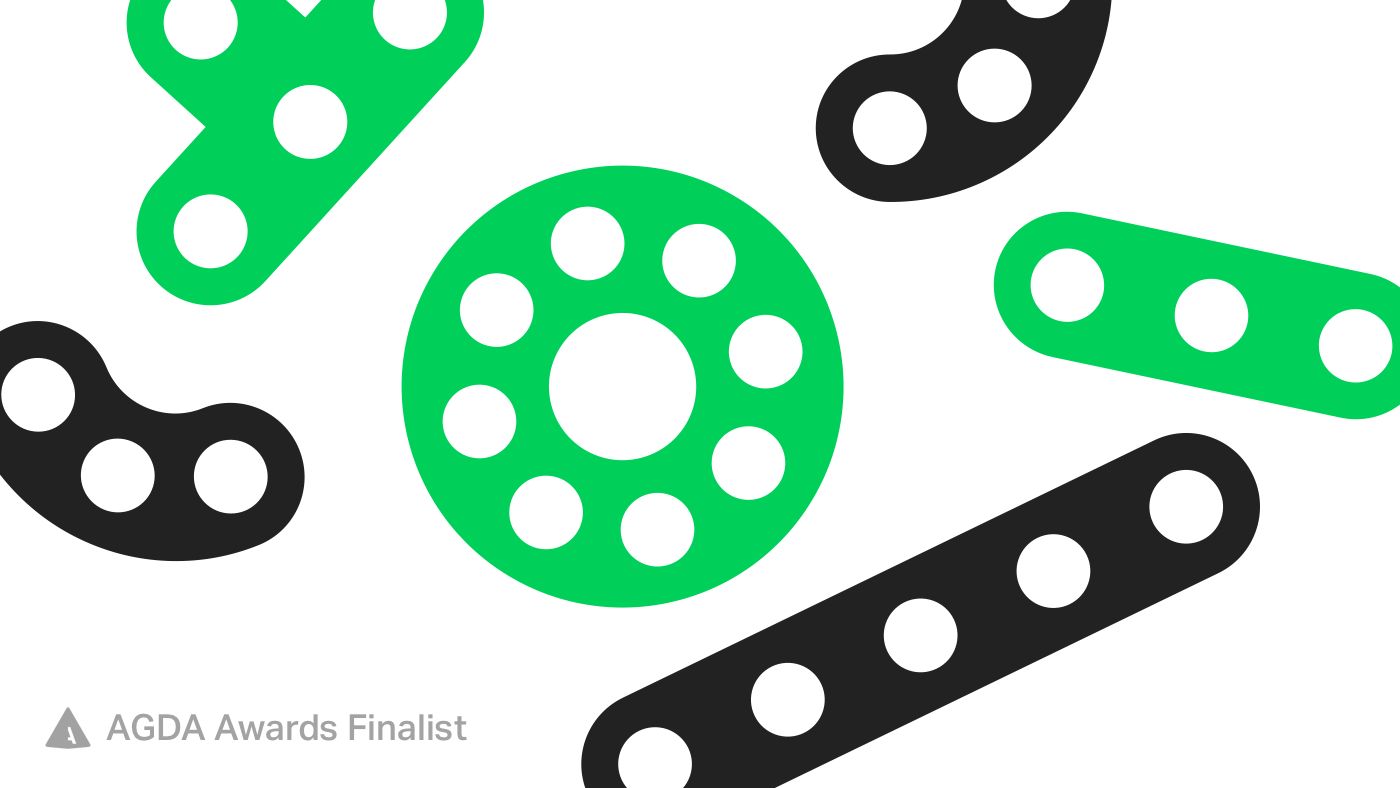 The Play Revolution go into any workplace that is suffering from disconnection and help them out of it through activities, creativity and play.
Branding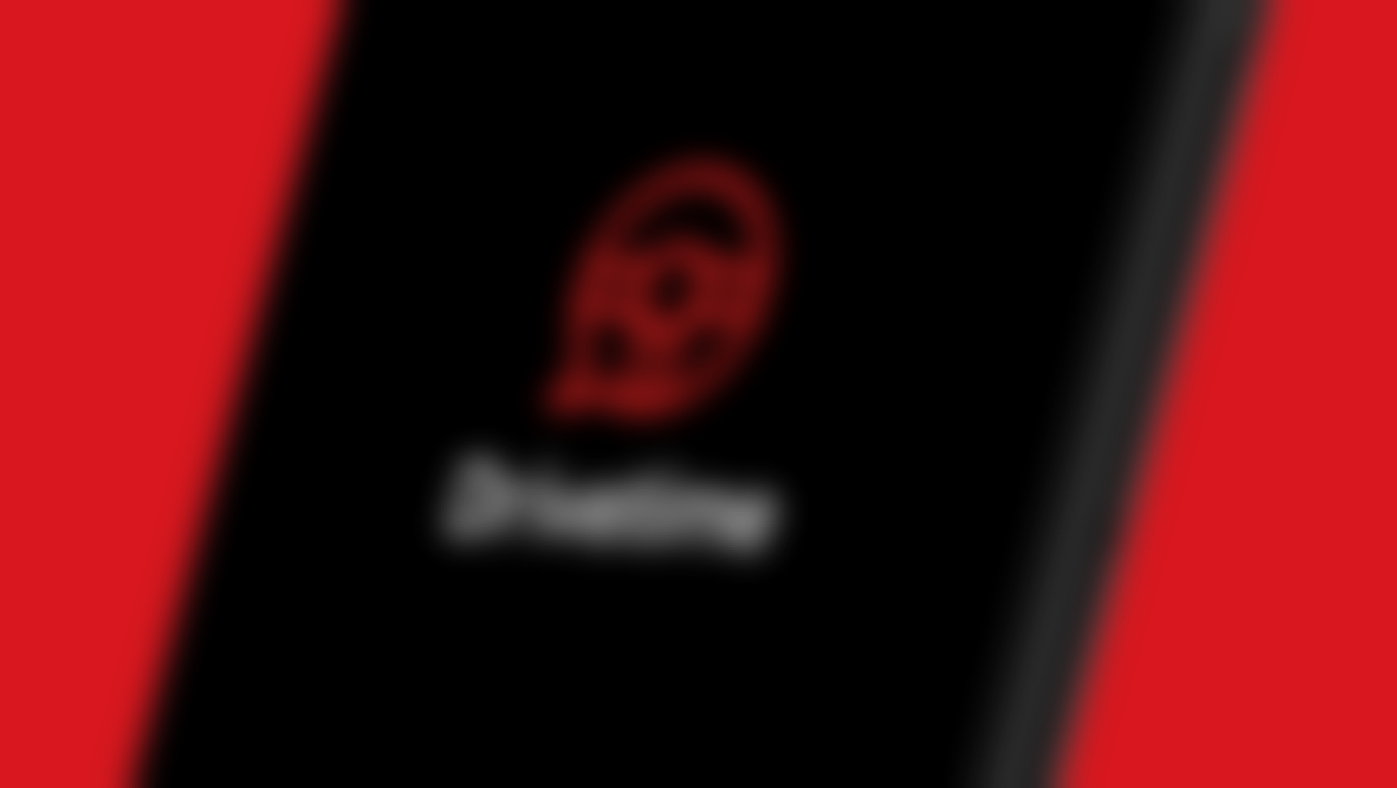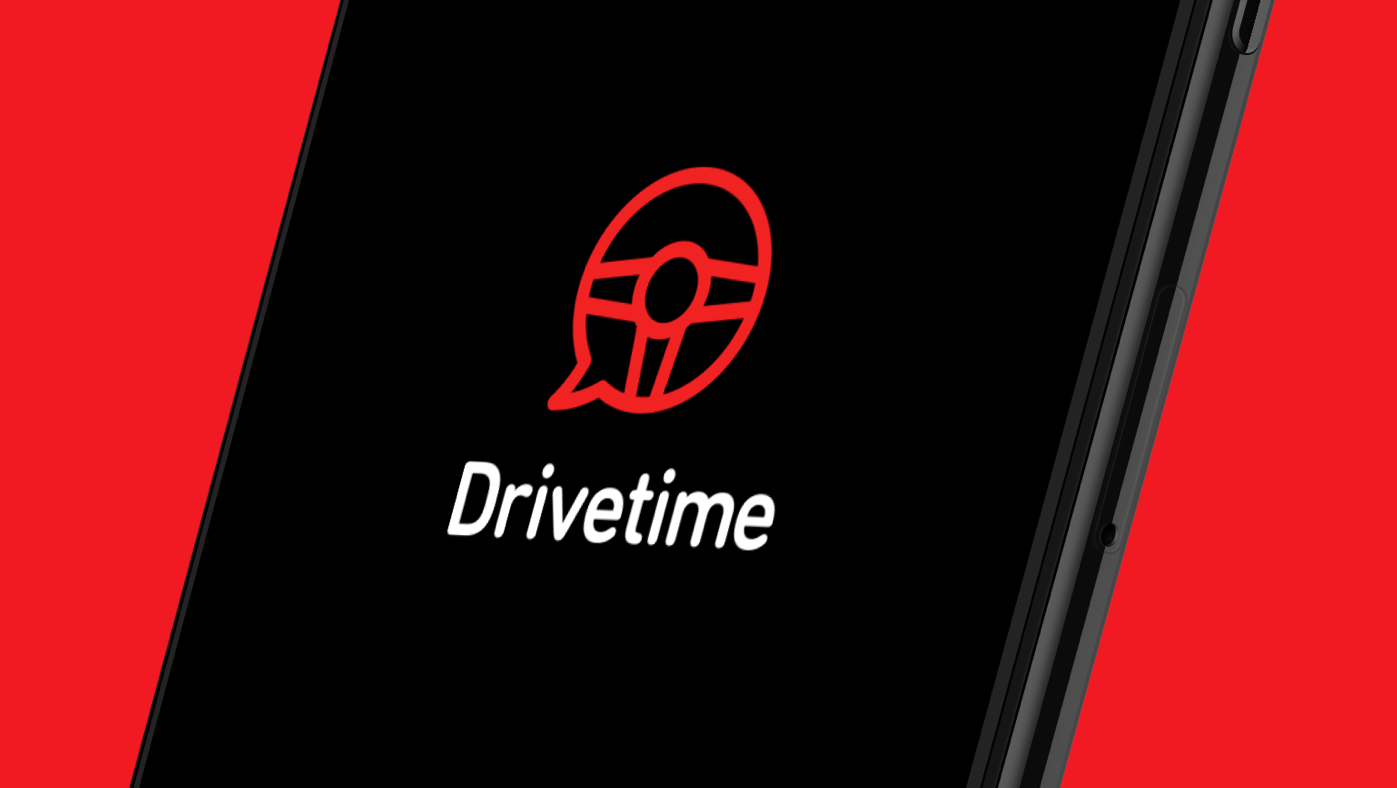 Drivetime is an exciting new app that plays your music and podcasts, pausing them automatically to read aloud your news headlines, emails and oncoming traffic camera information as you drive. The project included branding, iconography and app UI design. Drivetime is available on the AppStore.
App Design, Branding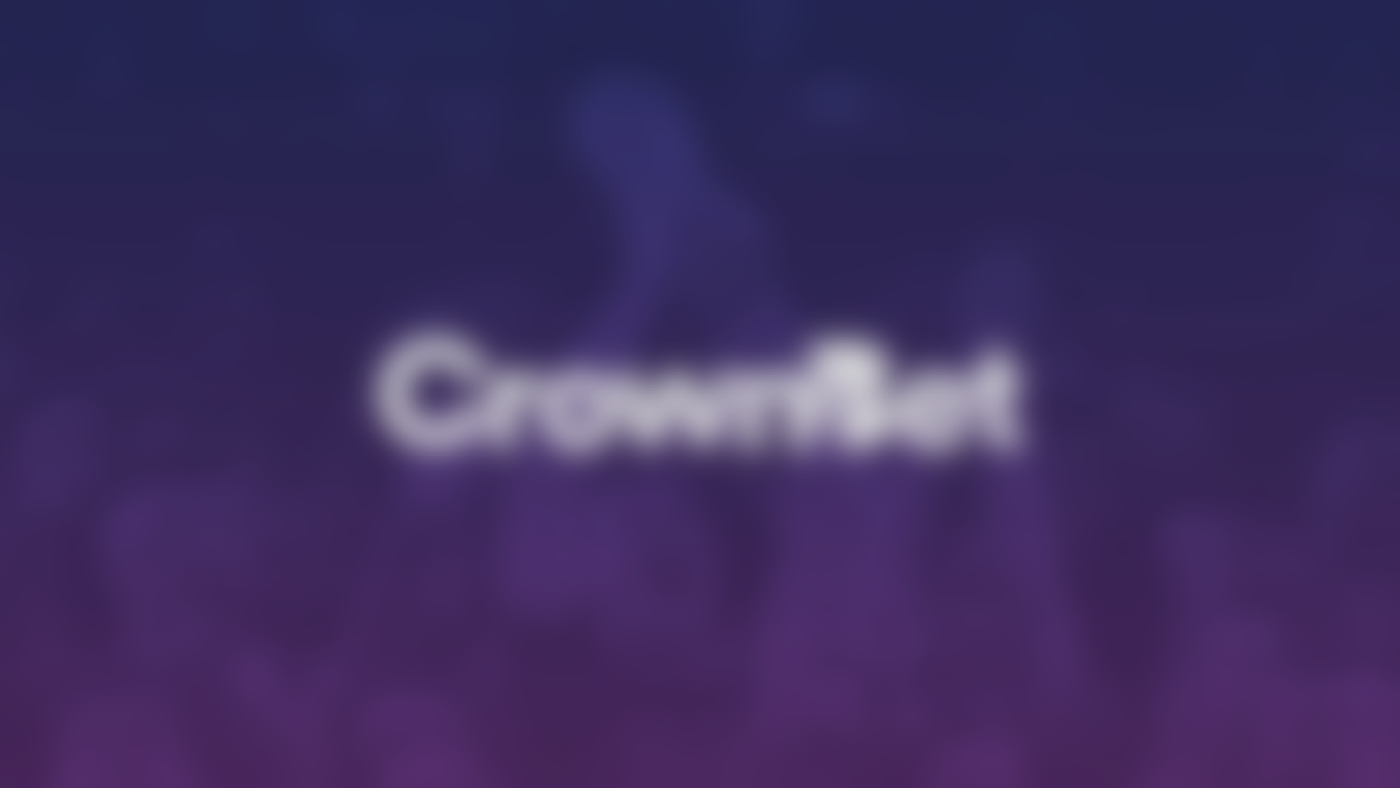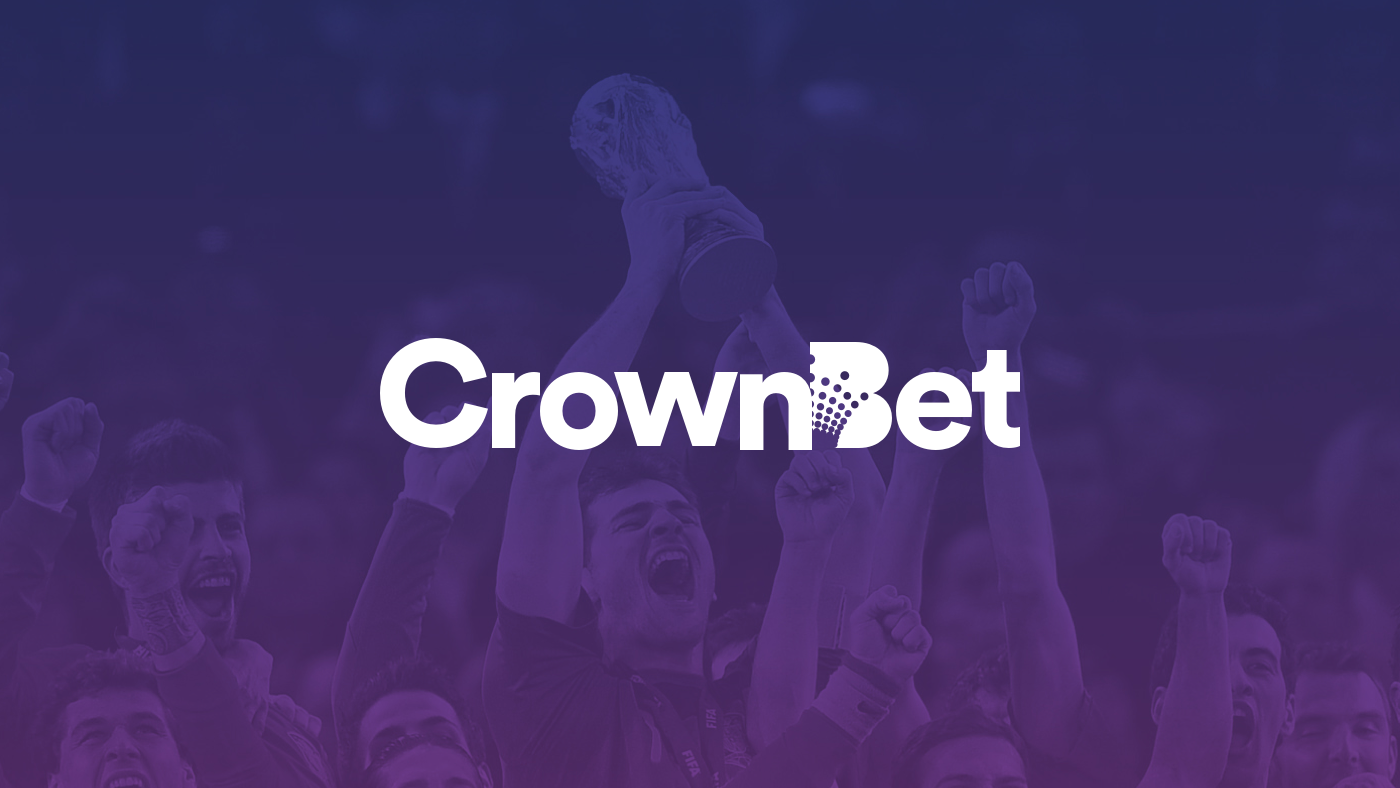 The only major Australian-owned wagering company in a landscape dominated largely by European players.
App Design, Branding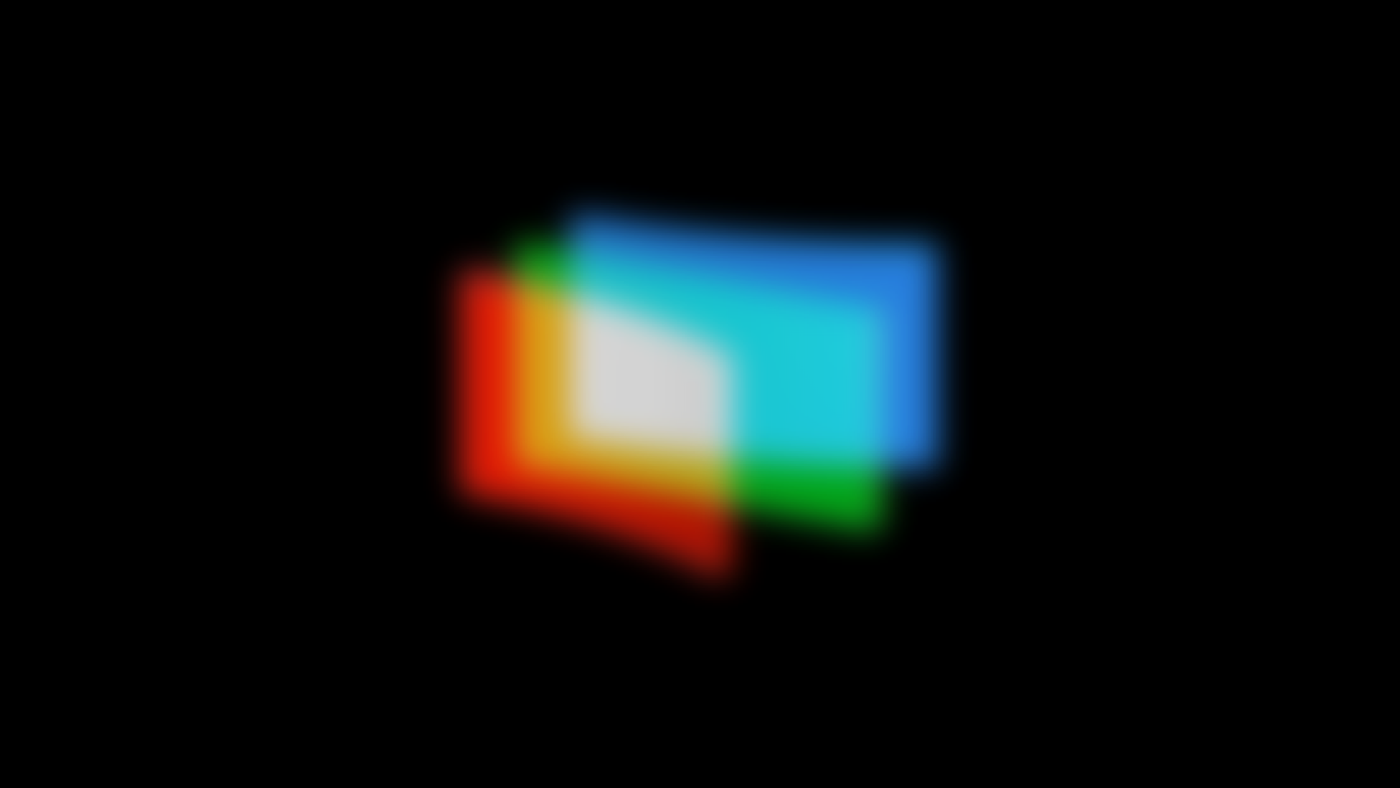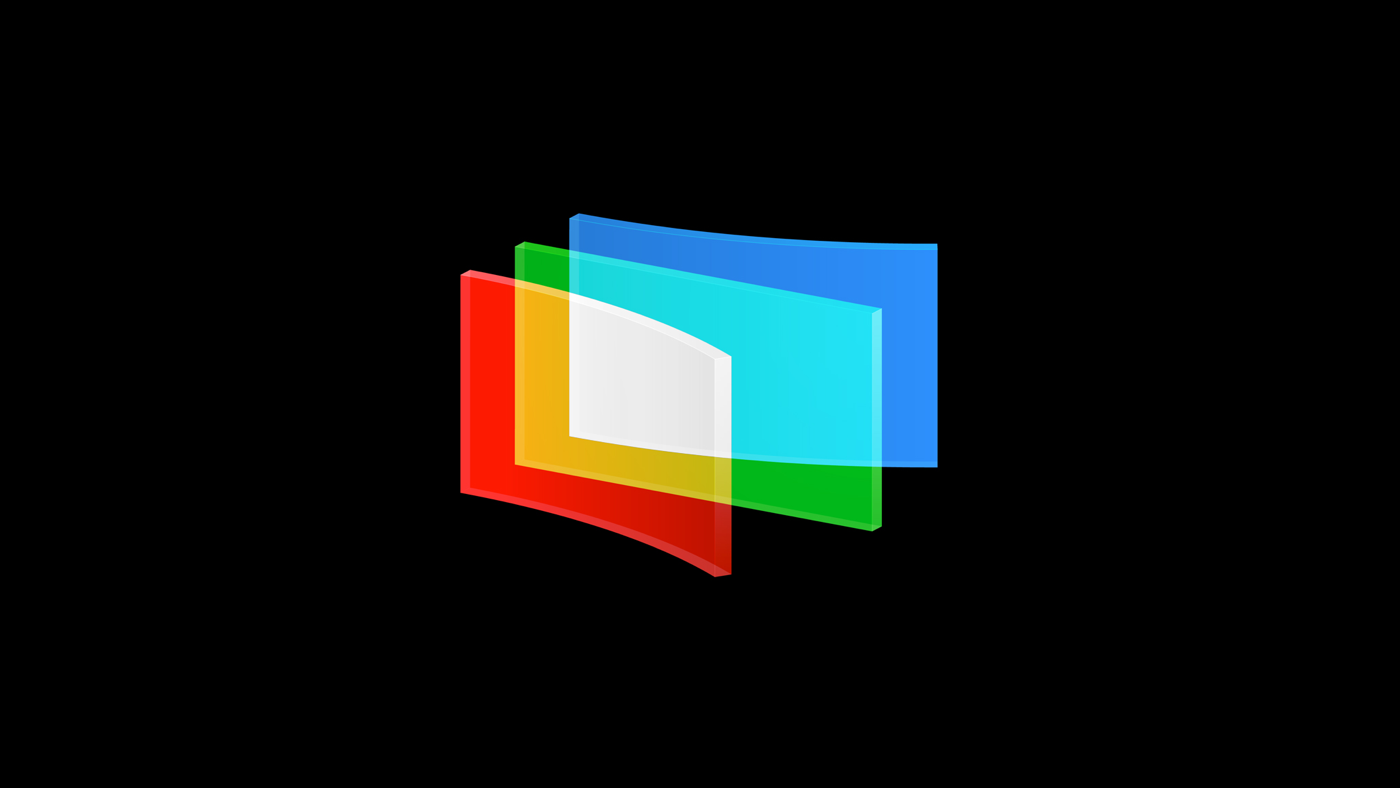 Identity and site design for a leading B2B Marketing agency in Sydney Australia.
Branding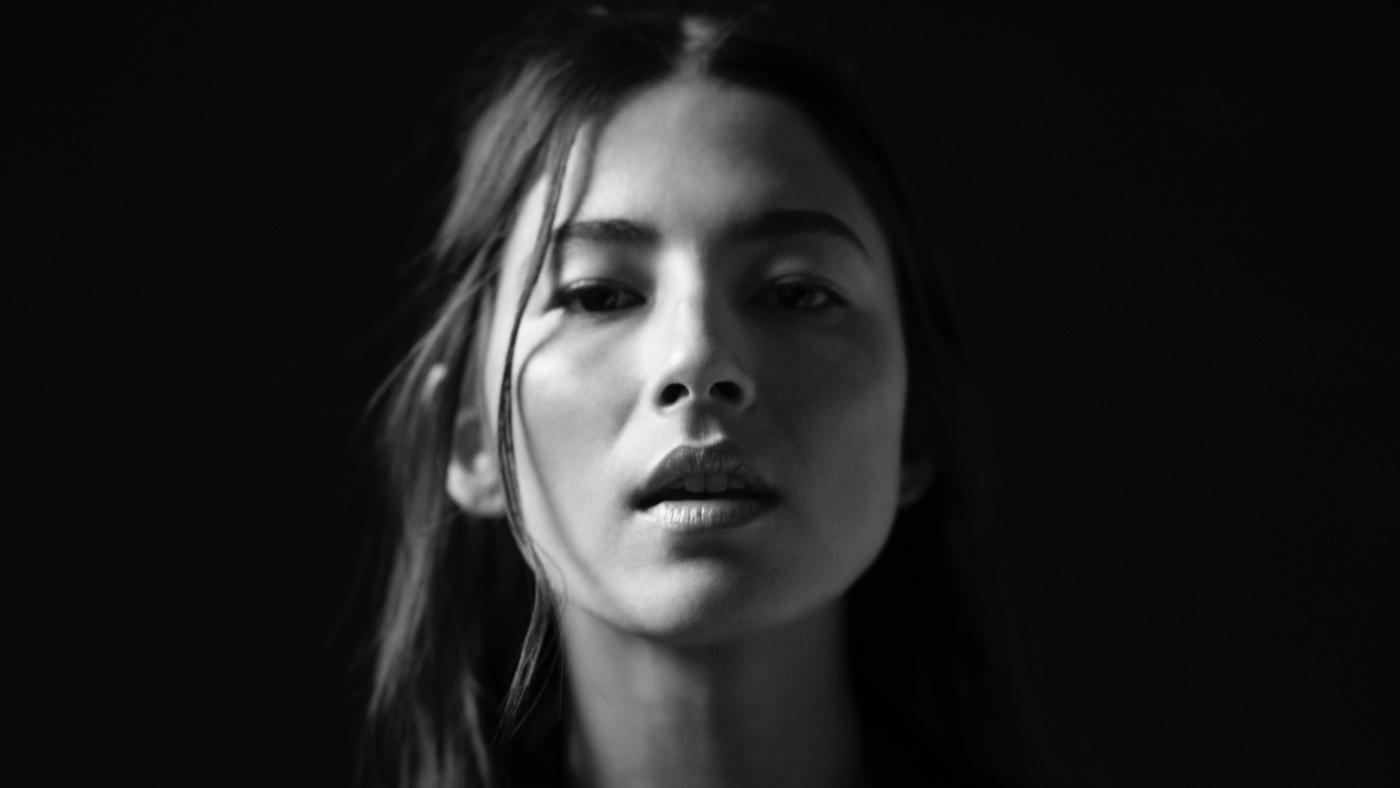 Kelly Geddes is an internationally renown fashion photographer who has worked on projects spanning New York, London, Toronto, Qatar and Sydney
Branding, Web Design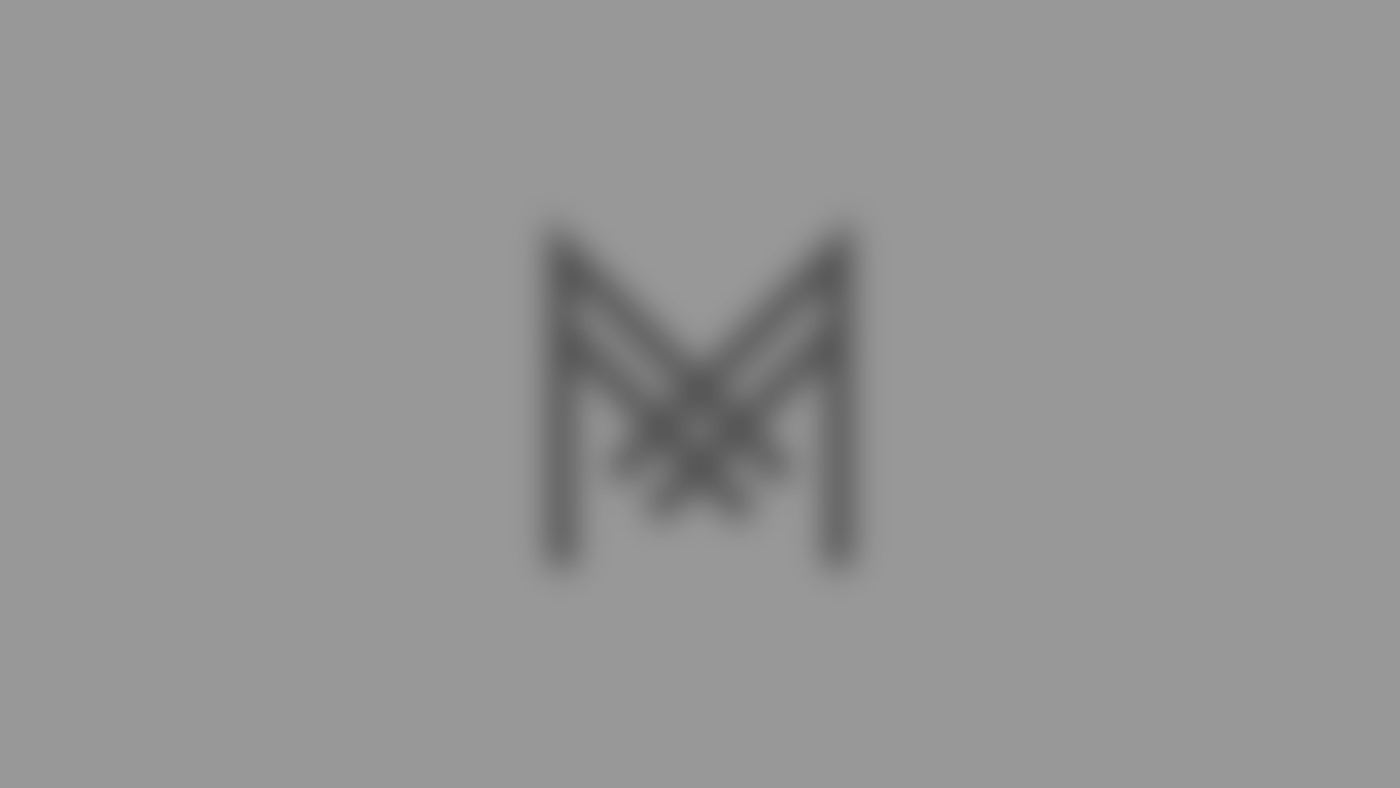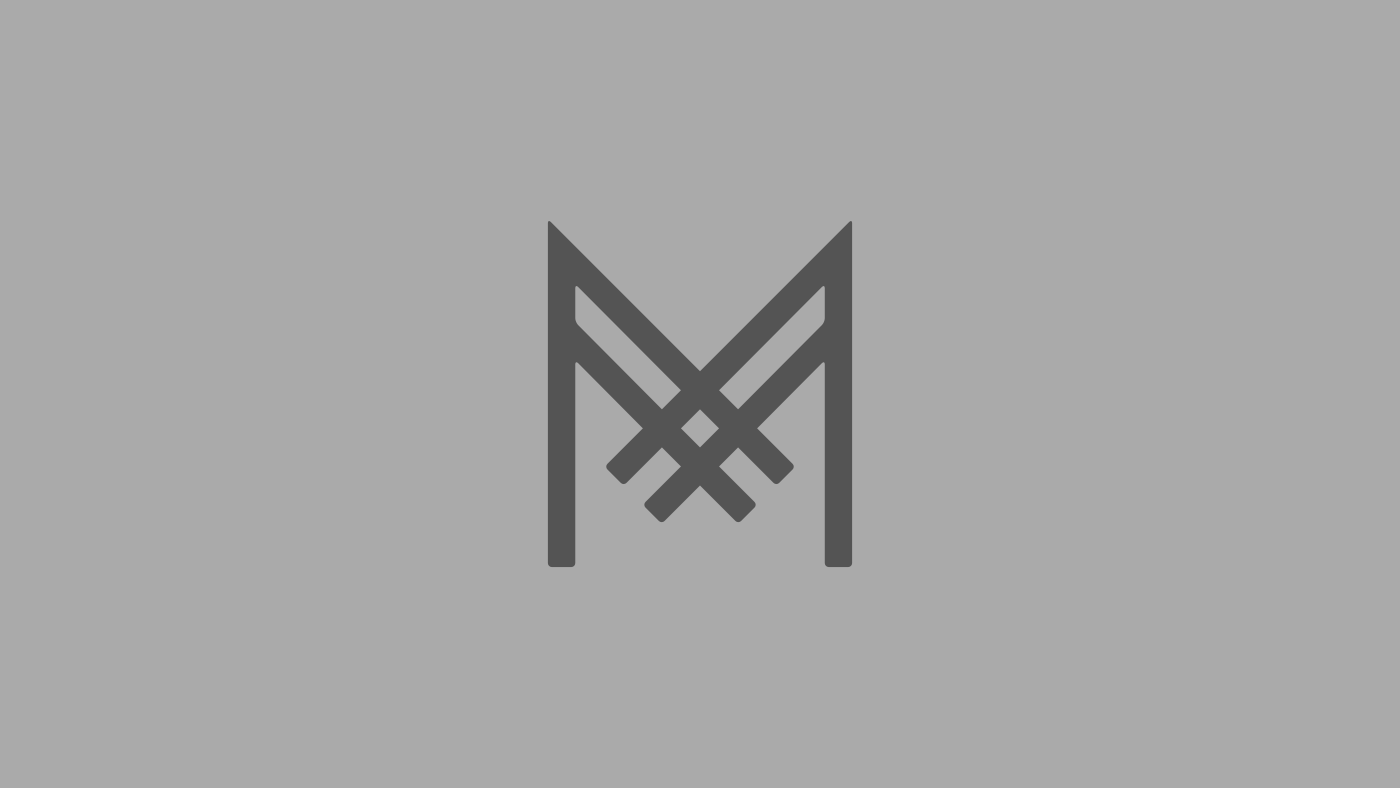 Mesh is an illustrious Sydney PR Agency led by Suyin Cavanaugh (formerly of Cav Con).
Branding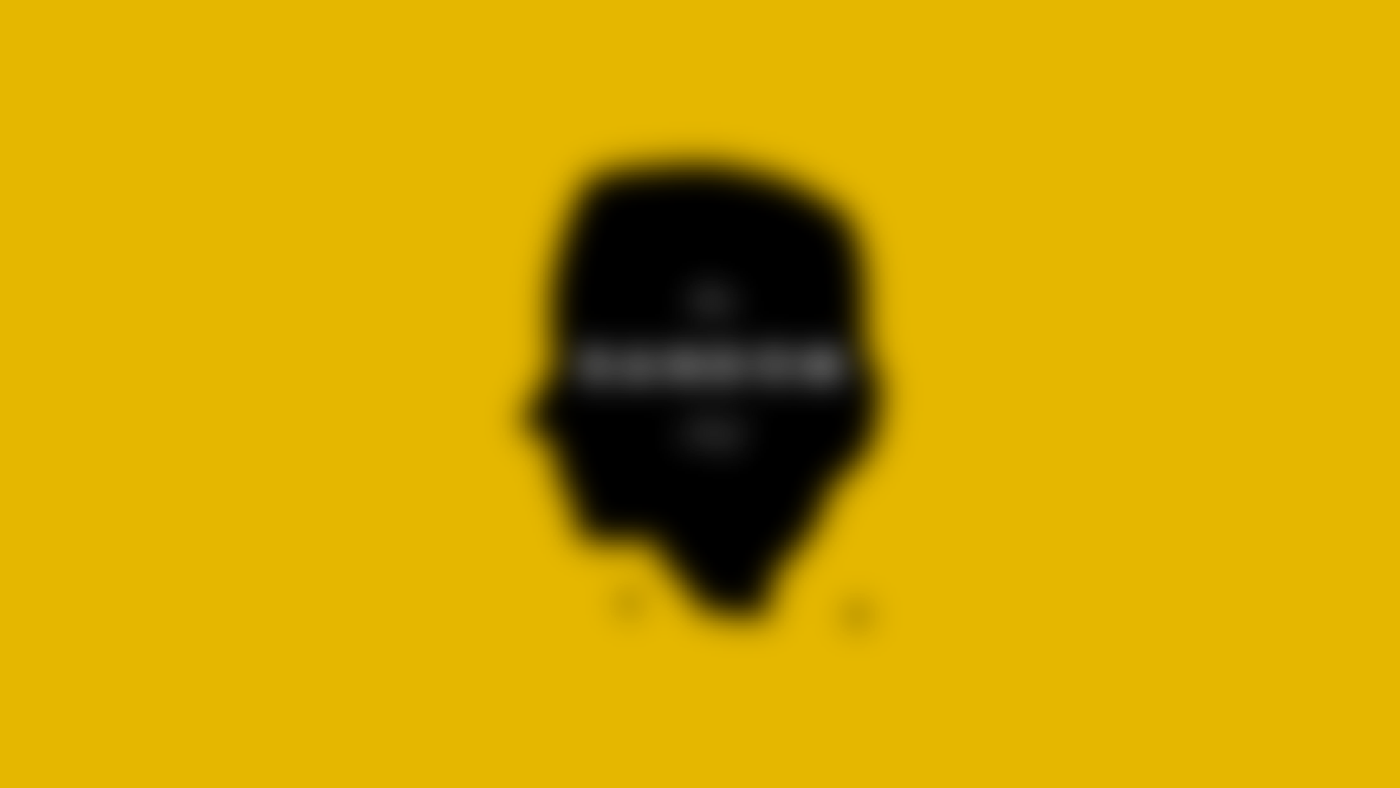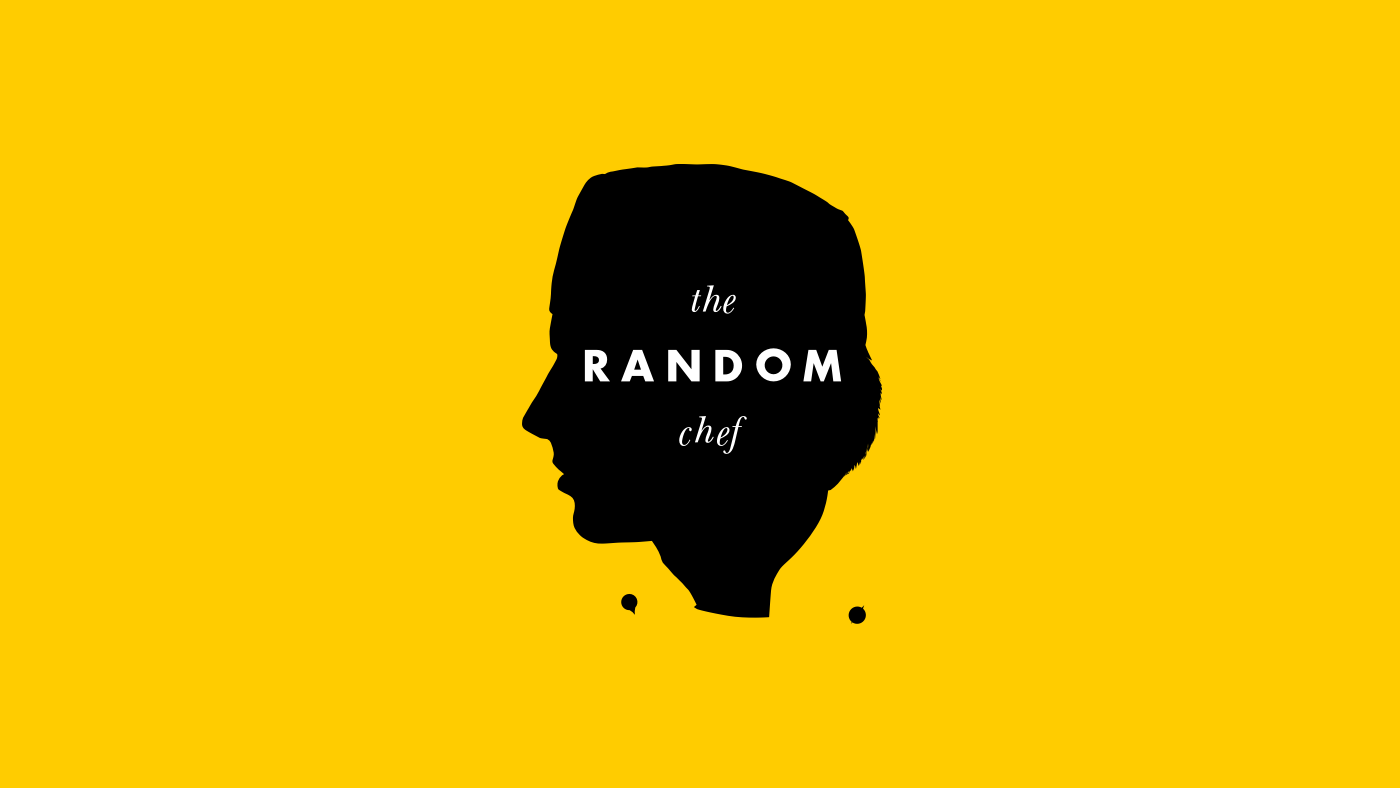 A selection of the logos completed between 2008 and 2018 for various clients. All the marques and logotypes adhere to a philosophy of simplicity, distinct brand expression and practicality.
Branding, typography